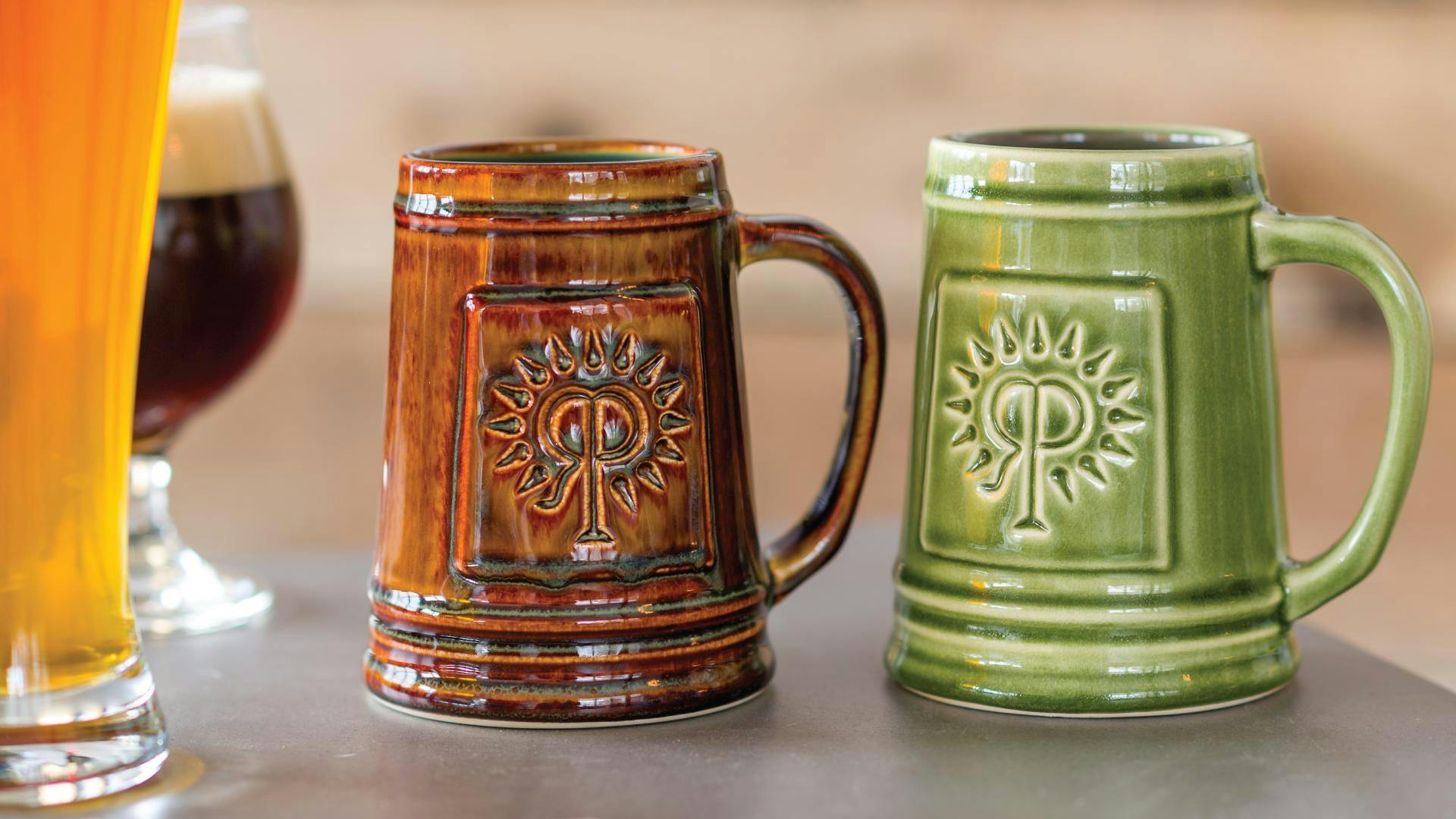 Day with Dad: Artist Signings & Tours!
Saturday, June 15
11 a.m. – 3 p.m.
Rookwood Pottery and Tile 
OTR – Flagship Store
1920 Race Street
Cincinnati, OH 45202
---
Celebrate Father's Day weekend with behind-the-scenes tours, artist signings, and complimentary light bites and refreshments from Platform Beer Co and La Petite Frite.
Factory Tours: 
11 a.m. & 2 p.m.
Explore Rookwood's 88,000 square foot production facility in the heart of Cincinnati's historic Over-the-Rhine neighborhood with a guided working factory tour led by resident historian, George Hibben. 
To purchase tickets, visit this link. 
Guests can credit their tour ticket toward a purchase in our showroom when they spend $25 or more.
Artist Signings with Gary Simon:
1 – 3 p.m.
Gary has created some of the city's most beloved icons for Rookwood such as the 2018 Fiona the Hippo ornament, the Spirit of Baseball tile, City Scene tiles, and the Union Terminal ornament – brining impeccable craftmanship and creative detail to the icons of the Queen City. Bring in previously purchased pieces or find a new favorite for Gary to sign! Artist signings are free and open to the public!
Discover More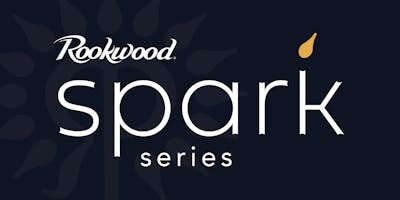 Wednesday, June 26 5:30 – 8 p.m. OTR – Flagship Store 1920 Race Street Cincinnati, OH 45202   Rookwood invites you to its inaugural inspiration series, Spark – a bi-monthly event that helps us ignite our passions.  Inspiration can come in the most unexpected forms and places. By bringing together the city's community of artists, designers, and free-thinkers (that's you!),…
Fridays at 10am & 1:30pm Rookwood Pottery and Tile  OTR - Flagship Store 1920 Race Street, Cincinnati OH, 45202   Go behind-the-scenes at Rookwood Pottery! Rookwood is dedicated to sharing our longstanding legacy of handcrafting ceramics that are as artistically breathtaking as they are functional. In continuation of this mission, we invite you to explore Rookwood's 88,000 square foot production…