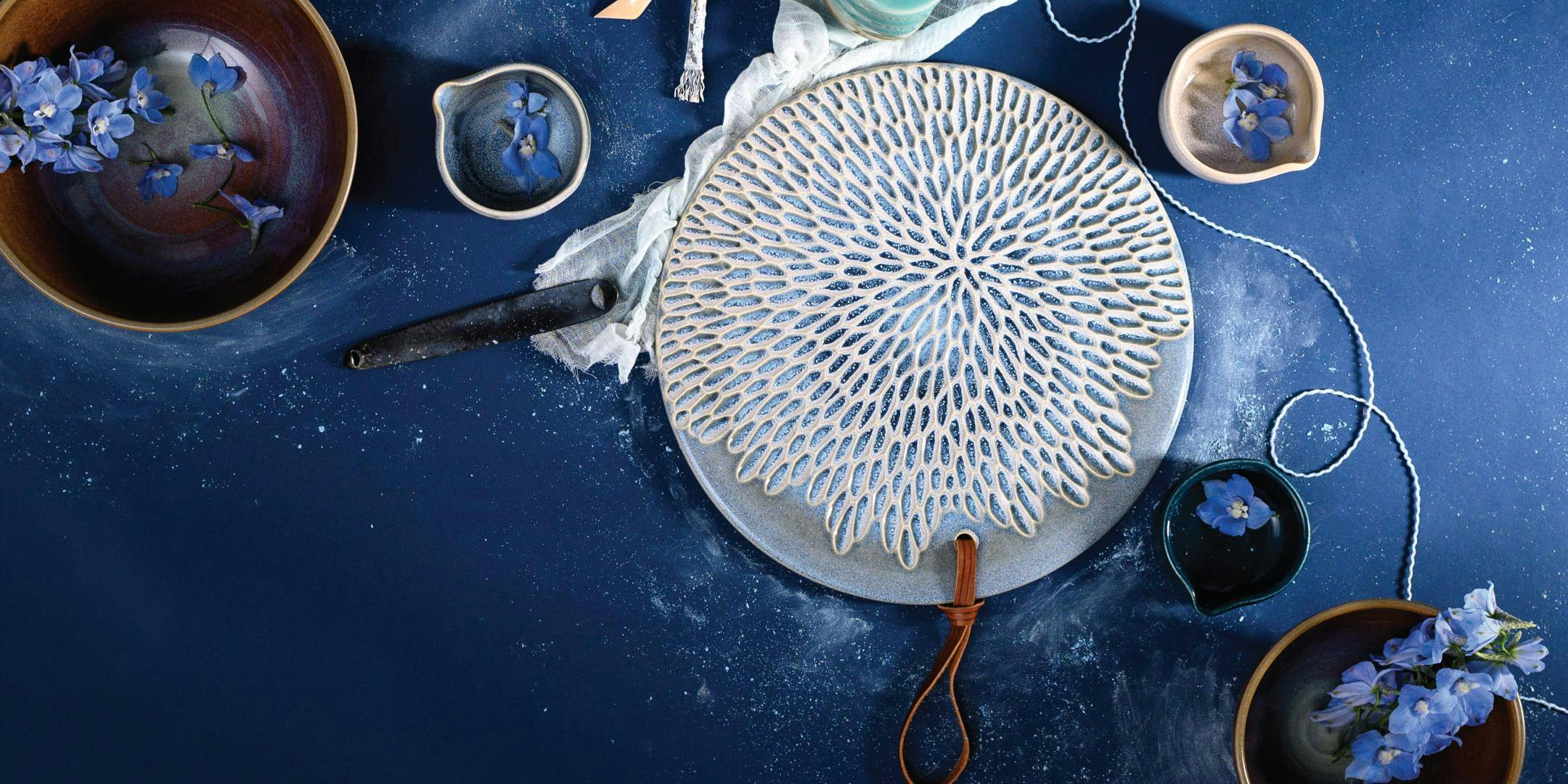 Kenwood Store Grand Opening
July 13, 10 AM – 9 PM

July 14, 12 PM – 6 PM

Rookwood – Kenwood Store
7875 Montgomery Road, Cincinnati, OH 45236

---

Discover our handcrafted ceramics, one-of-a-kind gifts and more while you enjoy special promotions, giveaways, drinks and light fare. Guests will also enjoy artist demonstrations and signings both days featuring Morgan Willenbrink on Saturday, July 13 and Lauren Thomeczek on Sunday, July 14, including insights from Rookwood Historian, George Hibben.

Artist Demonstrations & Signings: 
Saturday: 10 AM – 12 PM and 1 – 3 PM
Sunday: 12-4 PM

Light fare, refreshments, giveaways, & more provided by:
CAVU Coffee
Gigi's Cupcakes of Kenwood, Ohio (Cincinnati)
Share: Cheesebar
We Olive
Apricot Coffee
The Woodhouse Day Spa – Liberty Township
Daisy Jane's Flower Truck

*Find Rookwood between Anthropologie and Tiffany & Co. near the interior entrance to Nordstrom.


Discover More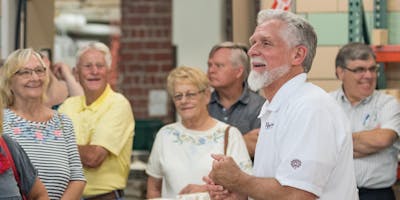 Fridays at 10:30am & 1:00pm Rookwood Pottery and Tile  OTR - Flagship Store 1920 Race Street, Cincinnati OH, 45202   Go behind-the-scenes at Rookwood Pottery! Rookwood is dedicated to sharing our longstanding legacy of handcrafting ceramics that are as artistically breathtaking as they are functional. In continuation of this mission, we invite you to explore Rookwood's 88,000 square foot production…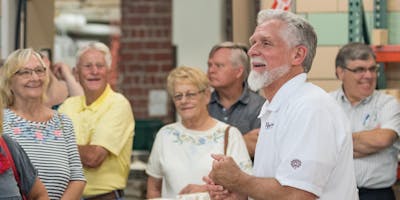 Fridays at 10:30am & 1:00pm Rookwood Pottery and Tile  OTR - Flagship Store 1920 Race Street, Cincinnati OH, 45202   Go behind-the-scenes at Rookwood Pottery! Rookwood is dedicated to sharing our longstanding legacy of handcrafting ceramics that are as artistically breathtaking as they are functional. In continuation of this mission, we invite you to explore Rookwood's 88,000 square foot production…