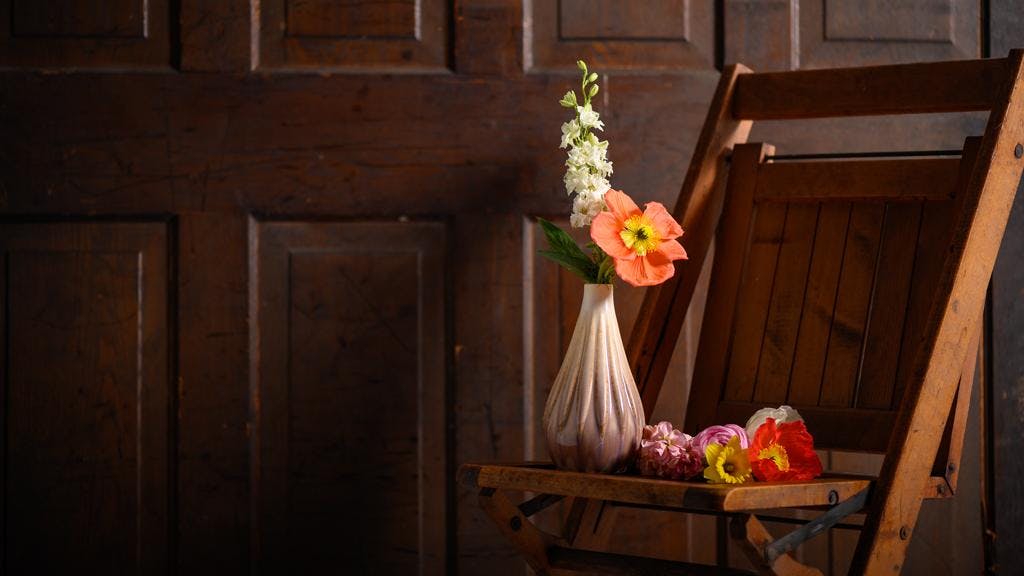 Pop-Up Shop + Two Little Buds
Saturday, April 27
11 a.m. – 2 p.m.
Rookwood Pottery Liberty Center Store
 7135 Foundry Row, Liberty Township, OH 45069
Celebrate the season with Rookwood's newest selection of Flora Bud Vases filled with farm-fresh, local flowers! Each vase will be available in beautiful seasonal colors and paired with Two Little Buds' hand-picked, spring flowers. 
Guests will enjoy complimentary mimosas and macarons.
Discover More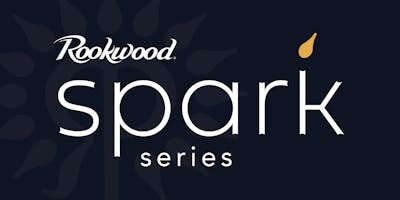 Wednesday, June 26 5:30 – 8 p.m. OTR – Flagship Store 1920 Race Street Cincinnati, OH 45202   Rookwood invites you to its inaugural inspiration series, Spark – a bi-monthly event that helps us ignite our passions.  Inspiration can come in the most unexpected forms and places. By bringing together the city's community of artists, designers, and free-thinkers (that's you!),…
Fridays at 10am & 1:30pm Rookwood Pottery and Tile  OTR - Flagship Store 1920 Race Street, Cincinnati OH, 45202   Go behind-the-scenes at Rookwood Pottery! Rookwood is dedicated to sharing our longstanding legacy of handcrafting ceramics that are as artistically breathtaking as they are functional. In continuation of this mission, we invite you to explore Rookwood's 88,000 square foot production…