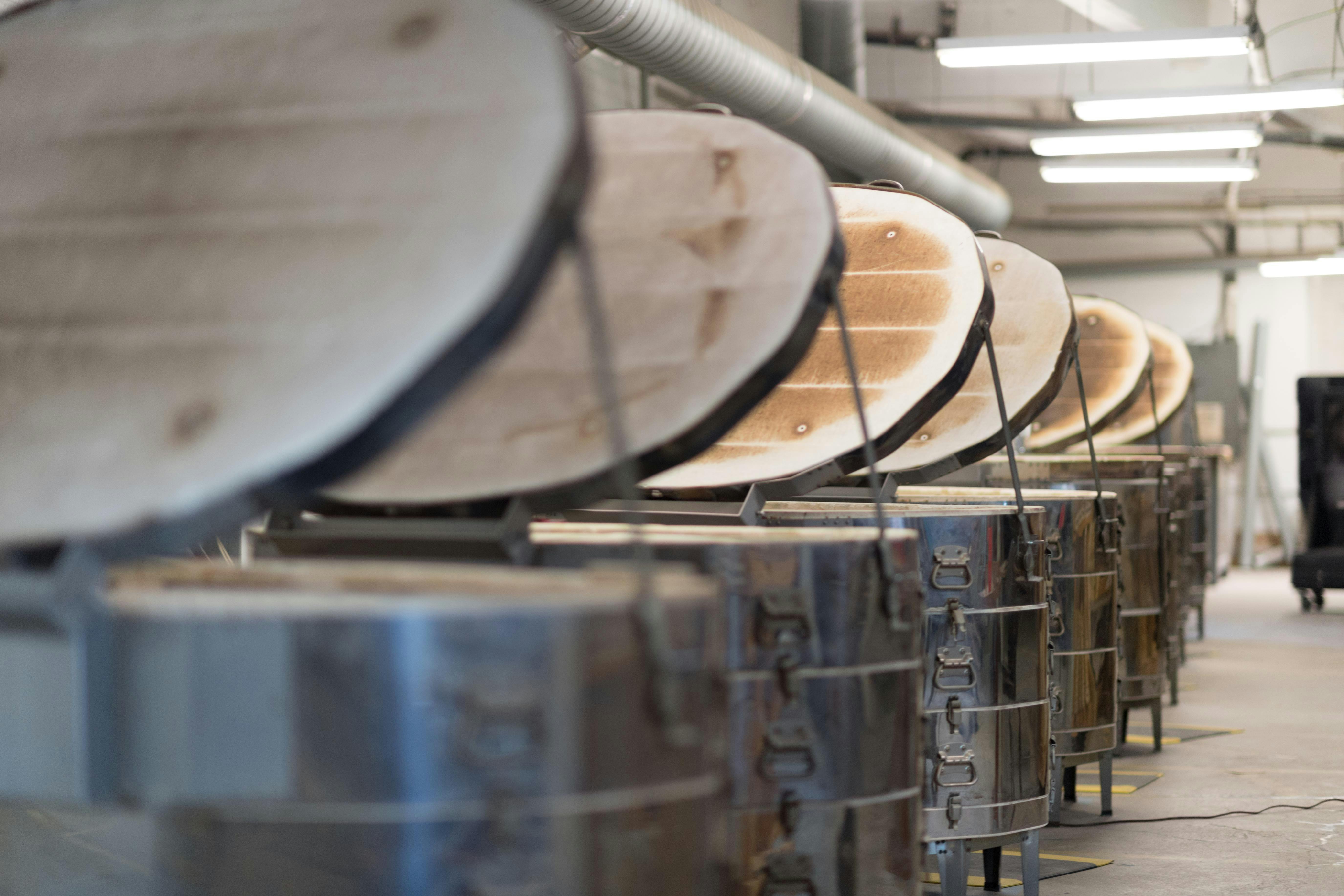 Experience the Rookwood Pottery Company in a guided tour and witness the handcrafted quality processes that makes Rookwood the premier brand of American-made Architectural Tile and Art Pottery.
This event is free and open to the public. Please register the amount of people in your party to reserve your spot. No tickets are required for entry.
Do you have a group of 8 or more people? Contact tours@rookwood.com to schedule a free private tour Monday-Friday, 8:30 am – 2:30 pm.
We can't wait to show you around!
Have a question? Contact us: info@rookwood.com
Discover More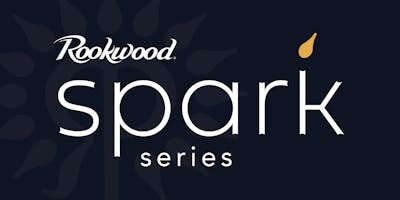 Wednesday, June 26 5:30 – 8 p.m. OTR – Flagship Store 1920 Race Street Cincinnati, OH 45202   Rookwood invites you to its inaugural inspiration series, Spark – a bi-monthly event that helps us ignite our passions.  Inspiration can come in the most unexpected forms and places. By bringing together the city's community of artists, designers, and free-thinkers (that's you!),…
Fridays at 10am & 1:30pm Rookwood Pottery and Tile  OTR - Flagship Store 1920 Race Street, Cincinnati OH, 45202   Go behind-the-scenes at Rookwood Pottery! Rookwood is dedicated to sharing our longstanding legacy of handcrafting ceramics that are as artistically breathtaking as they are functional. In continuation of this mission, we invite you to explore Rookwood's 88,000 square foot production…