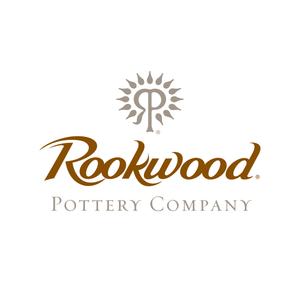 Bus Tours Package
Up to 55 guests
Behind the Scenes Tour with Rookwood associate
Expected run time: 45-60 minuets
Private shopping discount of 15% - day of only
Payment Due upon booking
Terms
Booking: Tours and Private Events should be booked 4-6 weeks prior to the event date.  Please work with our tour coordinator or event planner to set a date that's right for you!
Payments: Payment should be made at the time of booking your tour or private event.  Rookwood accepts: all major credit cards, check, or cash.
Cancellation Policy: If you must cancel your group tour, please contact us as soon as possible. Cancellation up to two weeks prior to the date of the scheduled tour is eligible for a full refund. No refunds will be given if tour should be canceled after this two-week window.
Catering: We do allow for you to bring in food/beverage for your guests. Coordinating set up and clean up is entirely up to you.  Rookwood can help facilitate but is not responsible for set up or clean up.  Let's discuss this prior to the event!
Please contact swhitcomb@rookwood.com for any questions or special requests.